More Littleton Programs coming soon!
In the meantime, check out our Summer Camps page.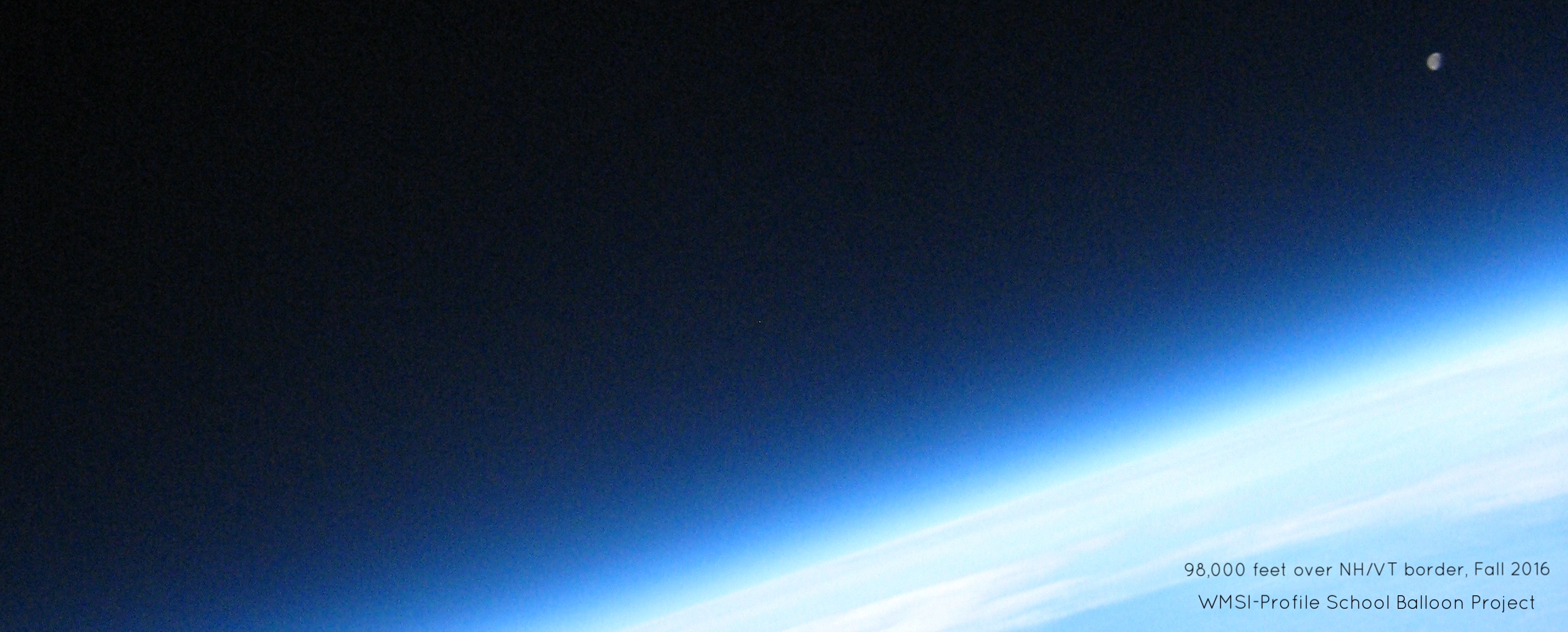 Camp Staff: WMSI staff share a passion and happy enthusiasm for designing and implementing student centered, project based STEM lessons. WMSI staff have strong backgrounds in education, science, and engineering with undergraduate, graduate, and significant work experience in the following areas:
Curriculum and Instruction

Experiential education

Biology

Physics

Meteorology

Mechanical Engineering

Programming

Systems design
Camp College/Highschool Instructors: WMSI trains highschool and college students to assist with instruction for all of our camps. These instructors gain valuable experience in leadership and group facillitation while also providing mentorship to your children.
What a Camp Looks Like: In a WMSI camp we provide your children with access to resources, hands-on instruction with project based lessons, and a place to brainstorm and create engaging projects. Camps are also designed to get children excited about projects at home, with lots of helpful links and helpful pictures sent to parents at the end of each day!